ULTRAVIOLETS FOILS AND FILMS, with its strong foundation set in place, is involved with solutions catering highest quality packaging products to highly demanding fields of pharmaceuticals, healthcares, foods, and dairy industries, etc.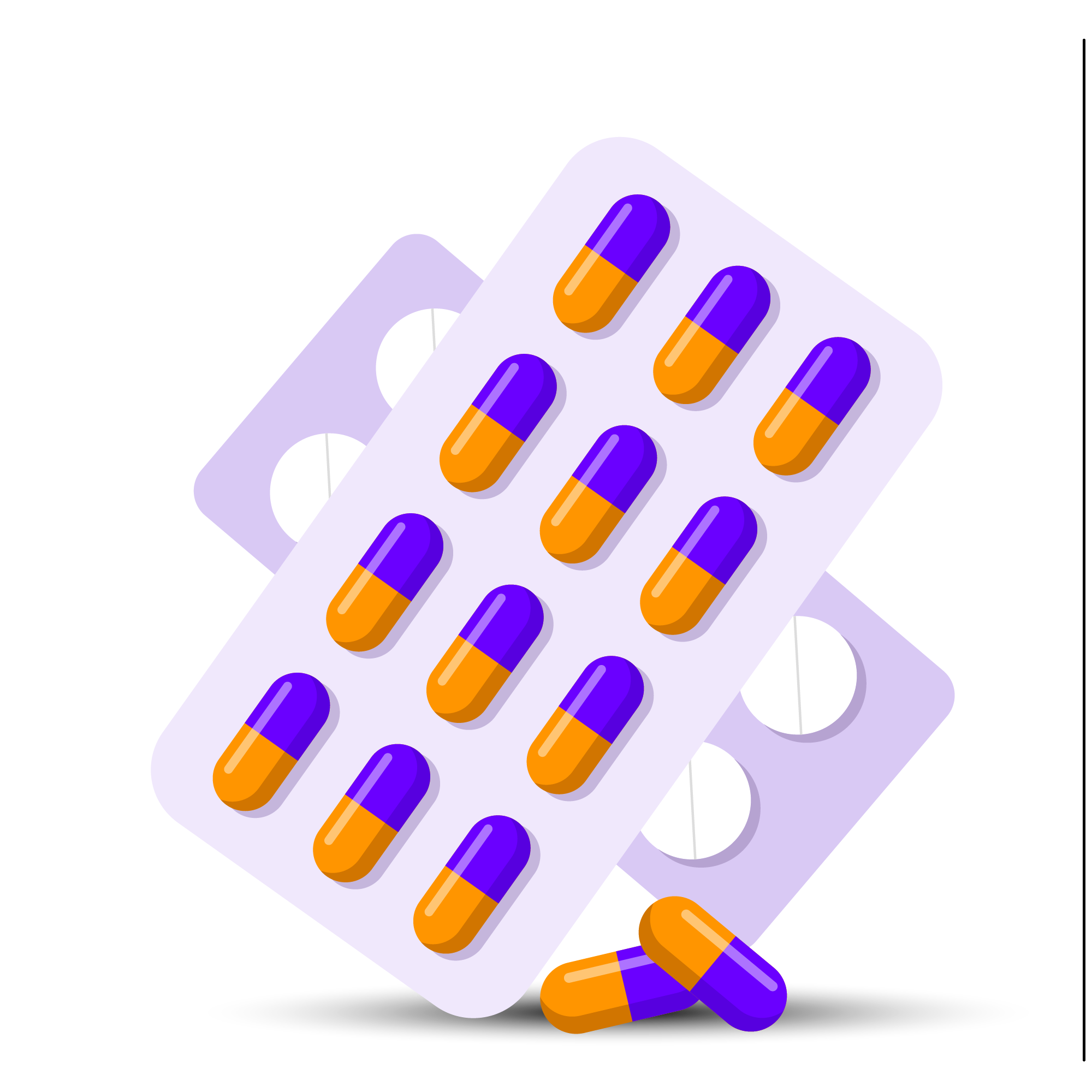 WELCOME TO ULTRAVIOLETS FOILS & FILMS.
Having a new name is just the beginning.
Today, ULTRAVIOLETS FOILS AND FILMS is the preferred choice for supplies of Alu Alu Foils, Blister Foils, Strip Foils, Lid Foils, PVC/PVDC Films and we also provide customization as per customer requirements.
Our Products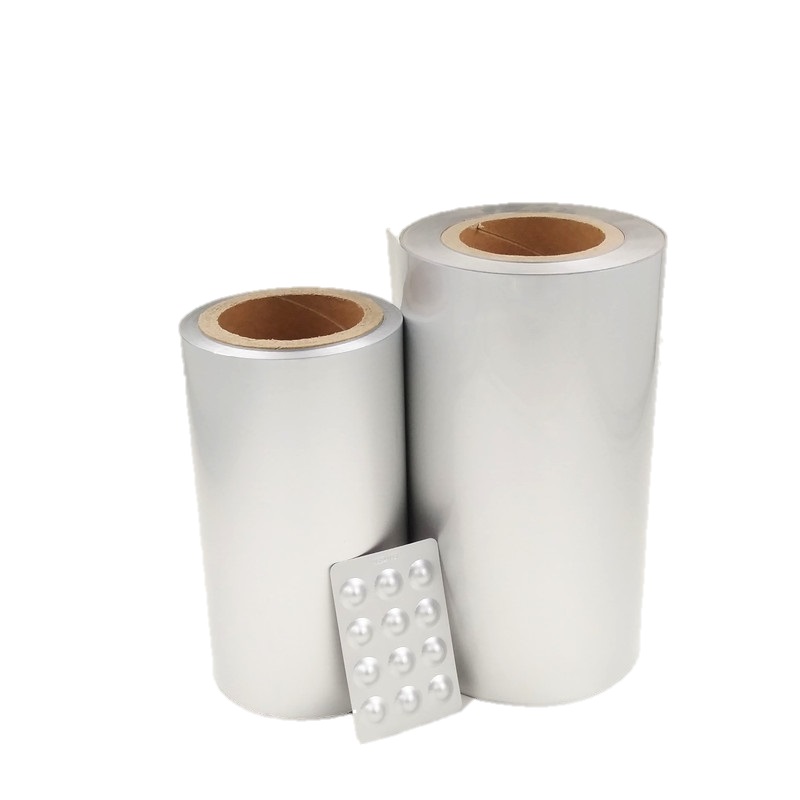 most common structure used in these foil laminates are 25µ OPA/Adhesive/45µ Aluminum Foil/Adhesive/60µ PVC.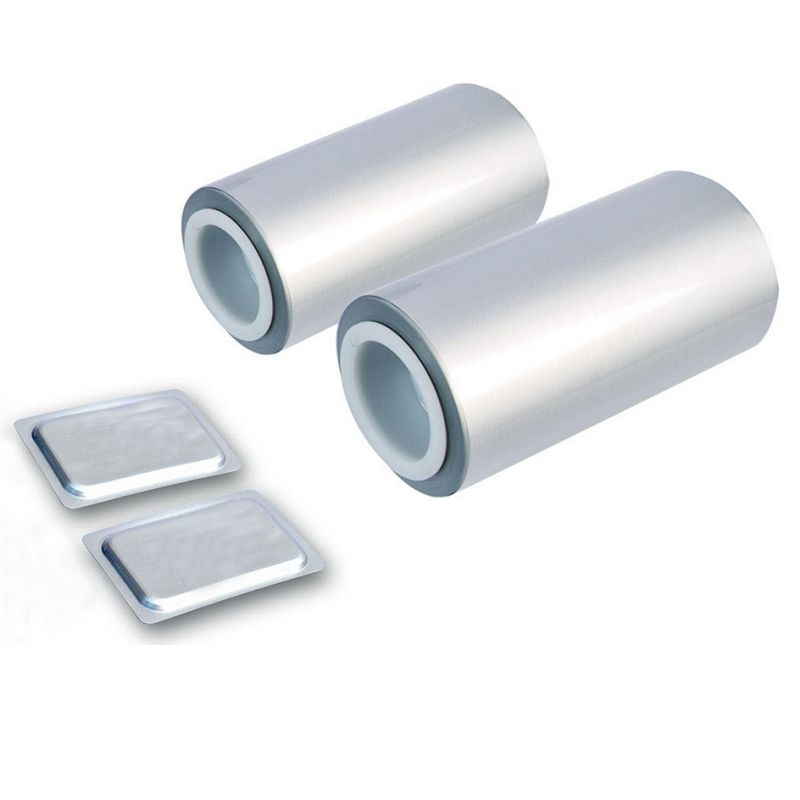 Most common foil thicknesses used in pharmaceutical blister packaging are those of 20µ/25µ/30µ.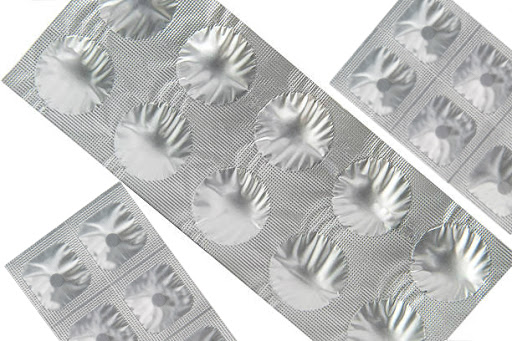 These soft aluminum foils are suitable for strip packaging of Pharmaceutical products such as tablets, capsules, etc.