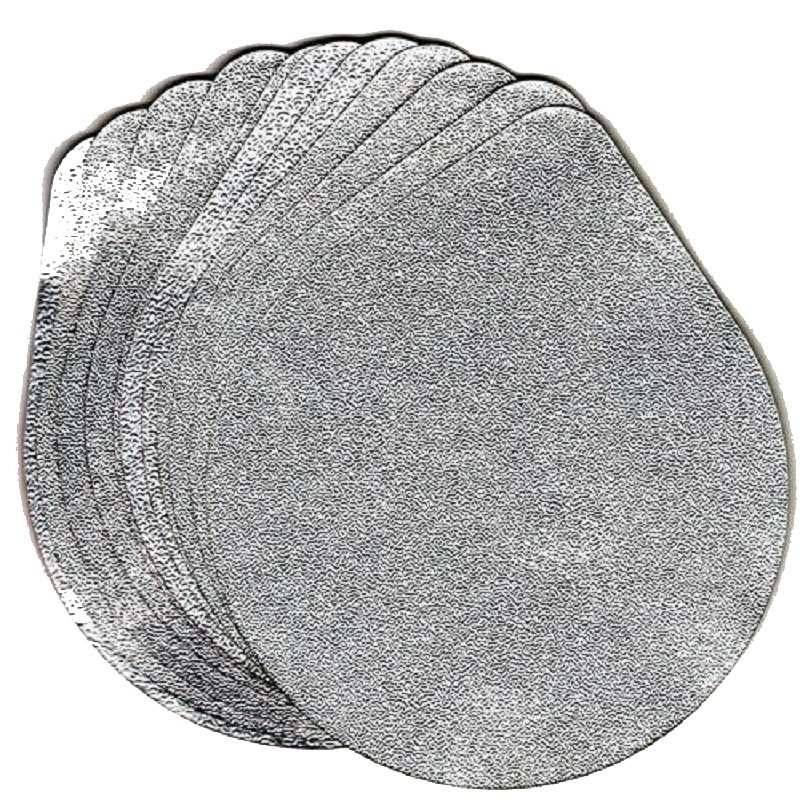 Overview
We offer a wide range of plain and printed peel able lid foils for containers used in packaging food, beverages and pharmaceutical products.
The lid foils are usually soft tempered aluminum foils and can be manufactured in thickness ranging from 30µ-40µ

The foils are printed on one side and with a sealant polymer film or heat seal lacquer on the other side for seal ability with the substrate.
It enables the user to open the pack with minimal force and also prevent spillage. The foil comes available with barrier variants to prevent contamination of the contents in the container.
The foils are suitable for sealing containers made from PS / PVC / PET and PP.